Your Reliable Freight Forwarder Partner In Bangladesh
Genesis International is a Leading Air & Sea Freight Forwarder in Bangladesh
Genesis International is a Leading Air & Sea Freight Forwarder in Bangladesh. Our Company established with a group of professional and excellent staffs dedicated to provide air and ocean freight, sea-air services to our esteemed Clients. As we are energetic, experienced, and committed to providing the best quality service to our customers & partners by our head office in Dhaka & Branch office in Chattogram. The company has been progressing gradually in the competitive industry.
Bangladesh Freight Forwarder's Agent Identification (AIN) Number: 101080153
General Member of Bangladesh Freight Forwarder Association (BAFFA) Number: 0387
Freight Forwarder We Serve!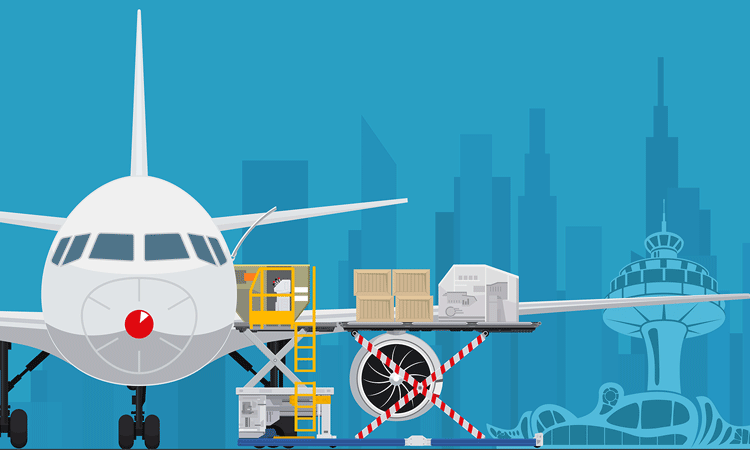 Excellent airfreight services demands speed and professional knowledge. Due to years of hard working, we have got world.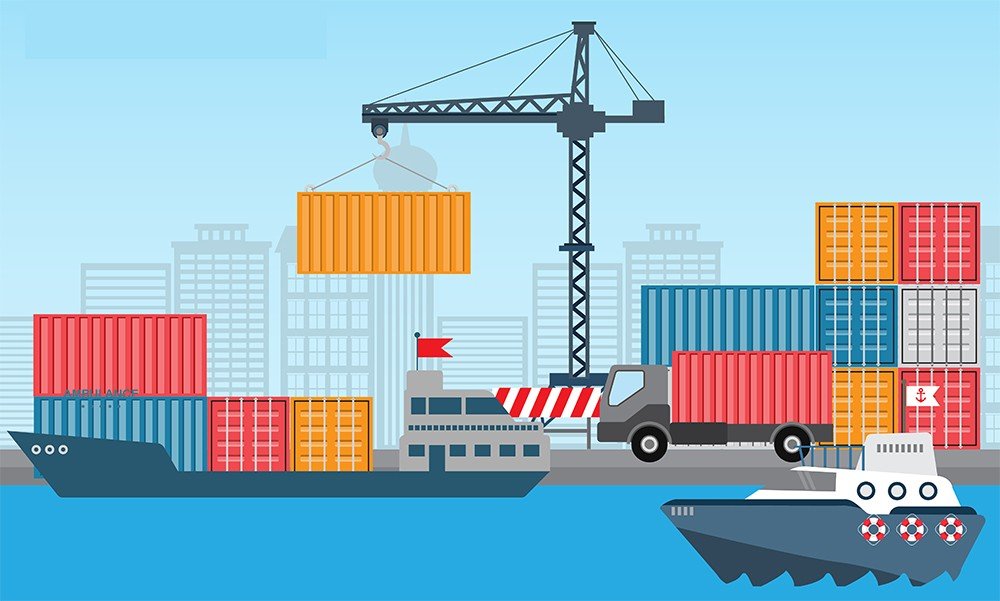 We provide cost effective sea freight import solutions comprising FCL, LCL, conventional, movements, providing full customs clearance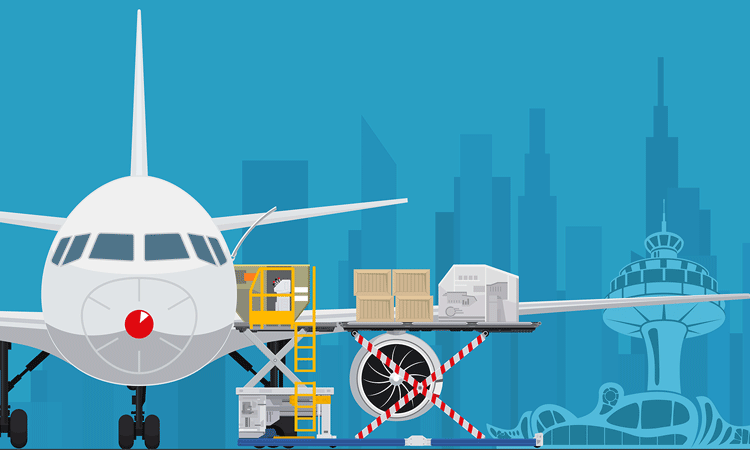 Customs clearance is a time consuming and tedious process due to complicated steps. Handover the documentation and relax
Need Help with Easier Freight Forwarder? We Are Experts!