Freight Forwarding & Customs Brokerage Services
Global Logistics Alliance(GLA) is a network for over 5,000 logistics companies from 170+ countries in the world. GLA provides a platform for helping our memberships find business, reliable overseas agent with integrity and expand their global business network as they can post agent request, inquiry and competitive rate etc in GLA home page. GLA aims at becoming the most efficient and useful network for small and medium-sized logistics companies. 
GLA General Network
GLA General Network memberships focus on Sea Freight, Air Freight, LCL, FCL, Trucking, Custom Clearance and Port Service for general cargo in each country. They provides competitive rate, great service and one stop solution to guarantee your cargo be delivered smoothly to destination when you have the request at any time.
GLA Project Network
GLA Project Network memberships are the specialized in Break Bulk Chartering, RORO, OOG, Heavy Lift, Trucking, Port Service, Warehouse and Inspection etc for Project cargo. They are the experts in project industry and design the best solution for your shipment whenever you are in despair.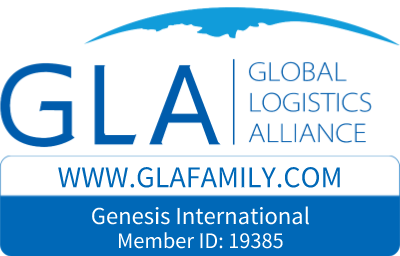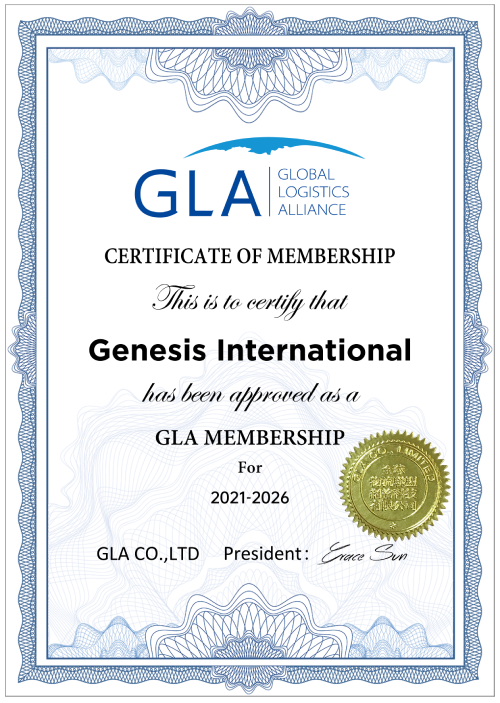 Need Help with Easier Freight Forwarder? We Are Experts!