Freight Forwarding & Customs Brokerage Services
Excellent airfreight services demands speed and professional knowledge. Due to years of hard working, we have got all pre-condition to be a top-ranking airfreight forwarding agency. Genesis International. has a network of agents situated around the world. We offer consolidated air Shipments to and from these destinations in order to meet the needs of our customers. We deliver all types of cargoes to just about any destination promptly and cost effectively. Our philosophy is to provide personalized and high quality freight services to our partners & customers worldwide.
We are familiar with the import rules and regulations of foreign countries, methods of shipping. We can arrange airfreight import from anywhere in the world using our network of agents to arrange contact with your suppliers.
We handle Airfreight imports from foreign counties to Bangladesh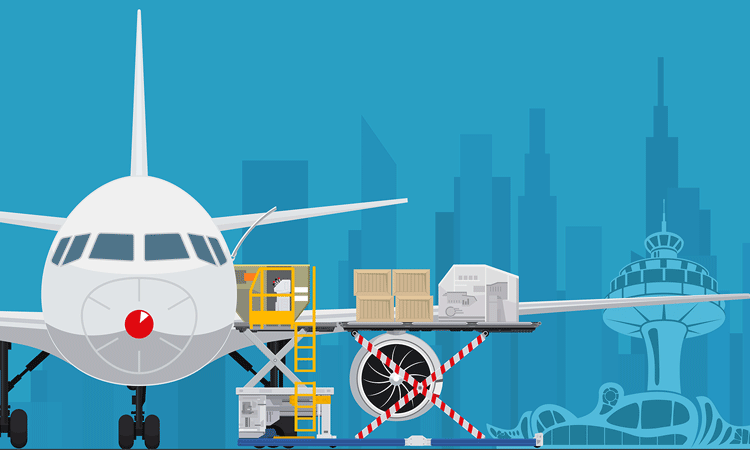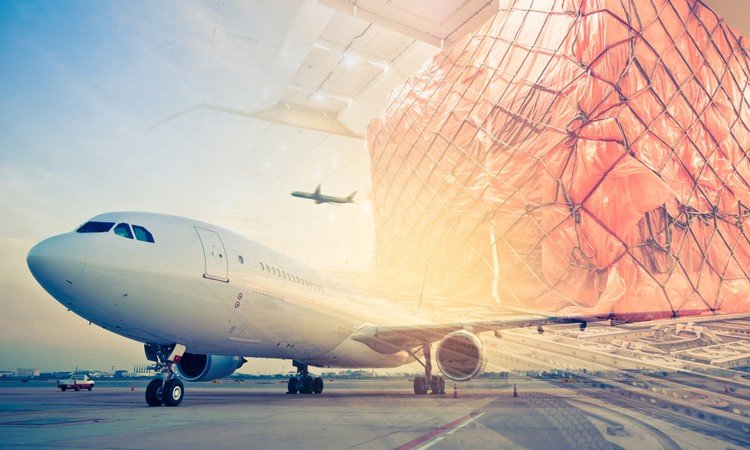 Need Help with Easier Freight Forwarder? We Are Experts!