Freight Forwarding & Customs Brokerage Services
Our custom clearance professionals provide fast, accurate, "hassle free" clearance and around the clock accurate accounting of your goods. Customs clearance is a time consuming and tedious process due to complicated steps. Handover the documentation and relax yourself. Most of the time you do not have to pay customs and port charges up front as we have the required processes in place with respective authorities.
The Customs facility can be summarized as:
1. Licensed customs brokers
2. Import and export specialists
3. Assist to avoid additional costs and delays to the customers
4. Classification and Value Assistance
5. Duty Drawback assessment and filing
6. Import and Compliance consulting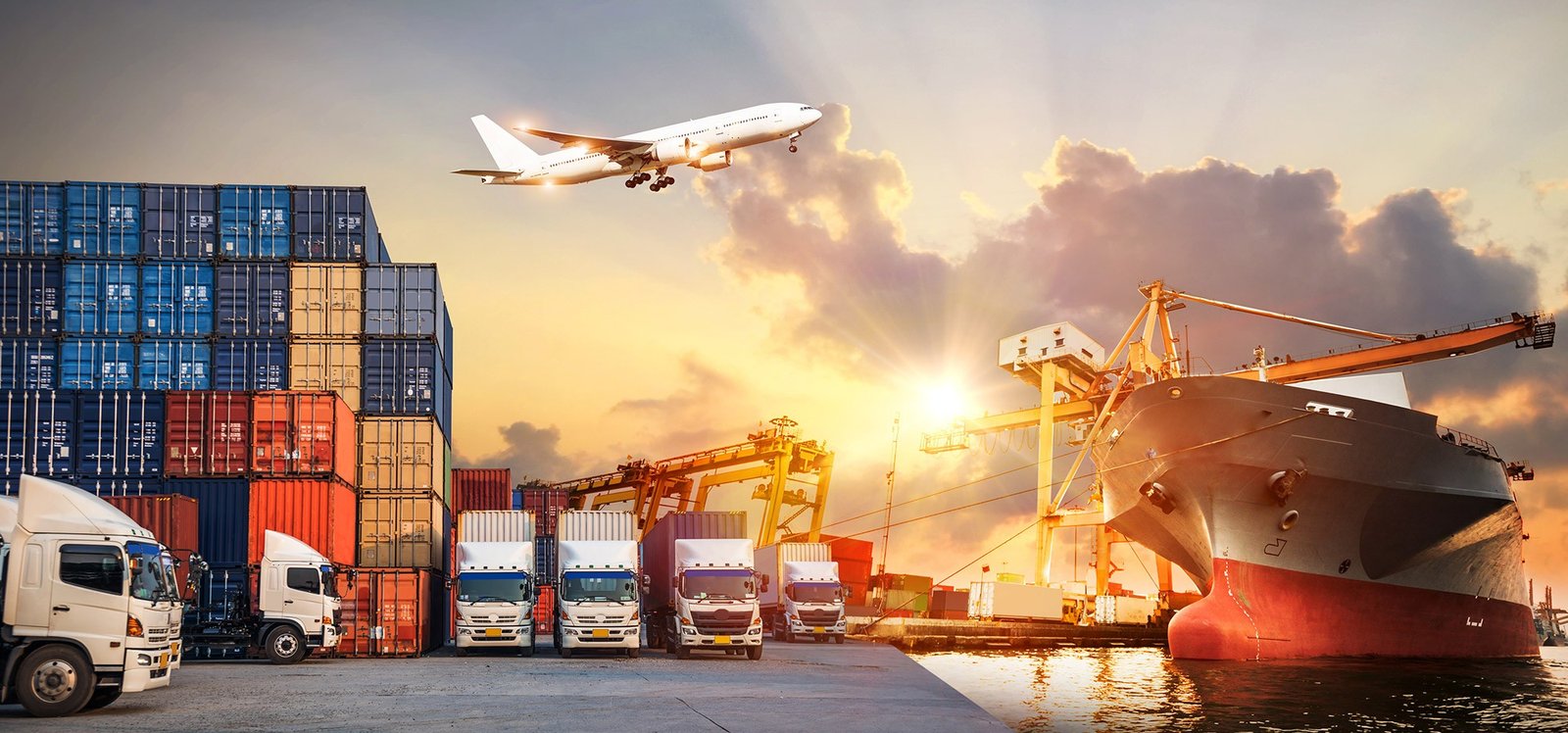 Need Help with Easier Freight Forwarder? We Are Experts!