Freight Forwarding & Customs Brokerage Services
We are "Total Solution Provider" when it comes to sea freight support for customers & committed us to the provision of serials of import and export ocean freight services. Whether your shipment warrants LCL or FCL service, take advantage of the Company combined purchasing power, which will provide your company with the best rates, and widest selection of frequent sailing schedules. Our service assures that all documentation is properly processed and forwarded well to our agents at destination before the vessel arrives. We strive to cover all major ports & destinations in the world.
We always trust that, our perfect service is coming from careful analysis of customer's need. We provide comprehensive services to take care of various demands from customer, including: booking, cargo assurance, customs clearance, warehousing, timely cargo delivery, and document handling and logistics information provision by computer, so that we can ensure that our customer will feel satisfactory with our services.
We provide cost effective sea freight import solutions comprising FCL, LCL, conventional, movements, providing full customs clearance, distribution and duty & tax payment facilities. We handle sea freight imports from foreign counties to Bangladesh for goods as varied as garments, yarn, electronic equipment, machinery, clothing & textiles as well as many other products.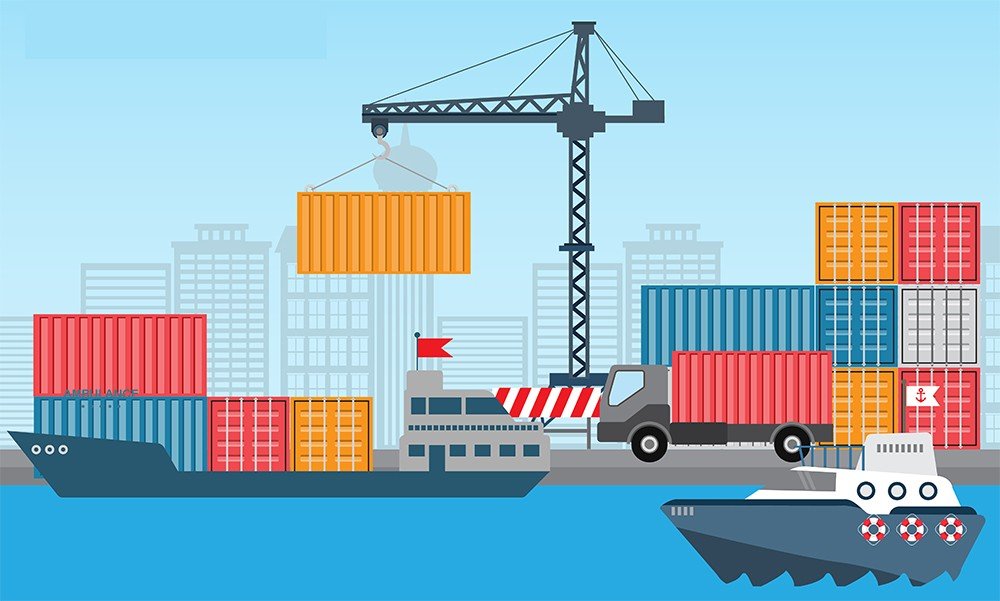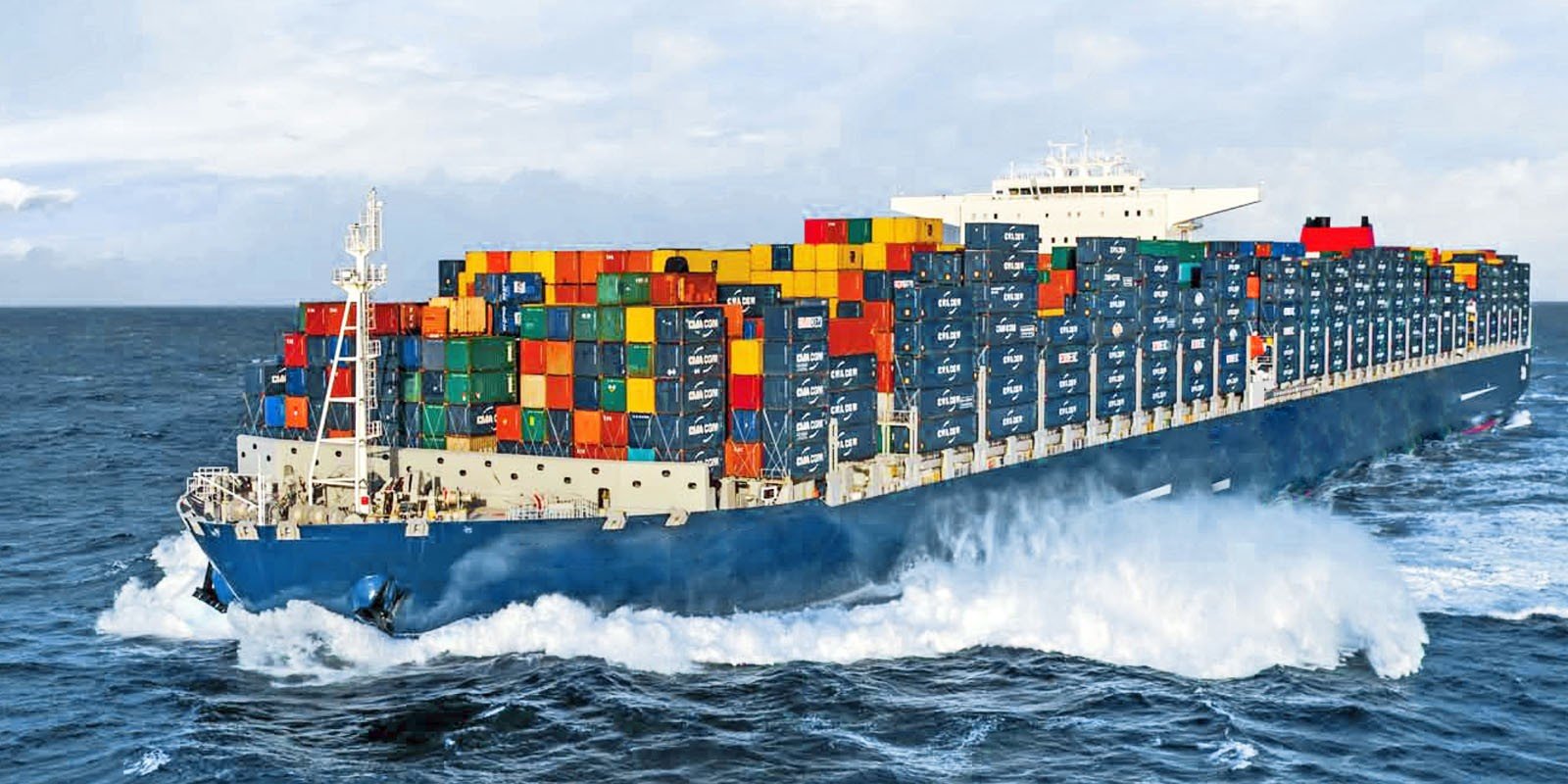 Need Help with Easier Freight Forwarder? We Are Experts!